The FORMULA
The FORMULA is our proprietary process to preserve wellness and prevent aging. Like any good recipe, you need to follow every step for maximum success.
Step 1: ForeCast uses advanced diagnostic testing to personalize the rest of the Formula specifically for you.
Step 2: ForFit uses the ForeCast data to create an exercise and nutrition program specific for your needs.
Step 3: ForTify replaces, via injection or IV infusion, those items your body needs to be its leanest, healthiest self.
Step 4: ForTune finishes the process by balancing your hormones and by adding supplements to keep your energy high and you looking and feeling your best for a long time.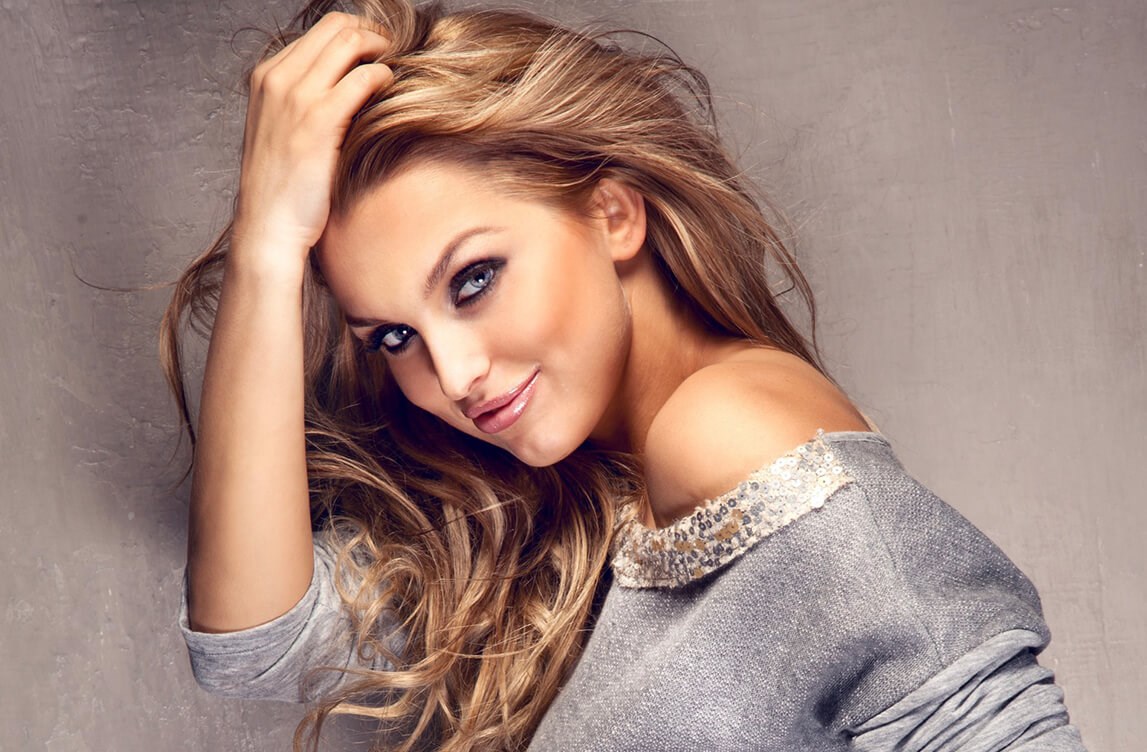 Reviews
My husband and I both go to see Dr Rudman. The IV therapy is like a miracle in a bag. He is very knowledgeable and has great interaction with his patients. If you haven't gone to see him you are missing out! Schedule your appt today.
Facebook
My wife and I were recommended to Dr. Rudman's clinic by a family member and we decided to give it a try. We found the clinic staff very accommodating and were great at explaining the tests that would be done, the one I was most worried about was the stress test, go figure. After meeting Dr. Rudman for our consultation we realized the importance of each and every test, there is a lot of information regarding our test results and Dr. Rudman took time to go over everything with us. We are on our way to better health and want to thank Dr. Rudman and his staff. Thank you Formula Wellness!
Yelp
Love getting recharged at Formula Wellness. Dr. Rudman is wonderful and very knowledgeable about nutrition and healthy living. Can't recommend enough! Great staff too.
Google
Everyone is so friendly and I feel amazing when I leave! Dr. Rudman is my new go to doctor!
Google
Dr. Rudman and his staff are amazing and very knowledgeable. If you are looking for a change and want to feel better overall. I recommend you give them a call.
Google
Featured Services
Although no true path to wellness is complete without all 4 of our steps, click the links below for more information on our services that sets Formula Wellness Centers apart from the rest.
Dr. Brian Rudman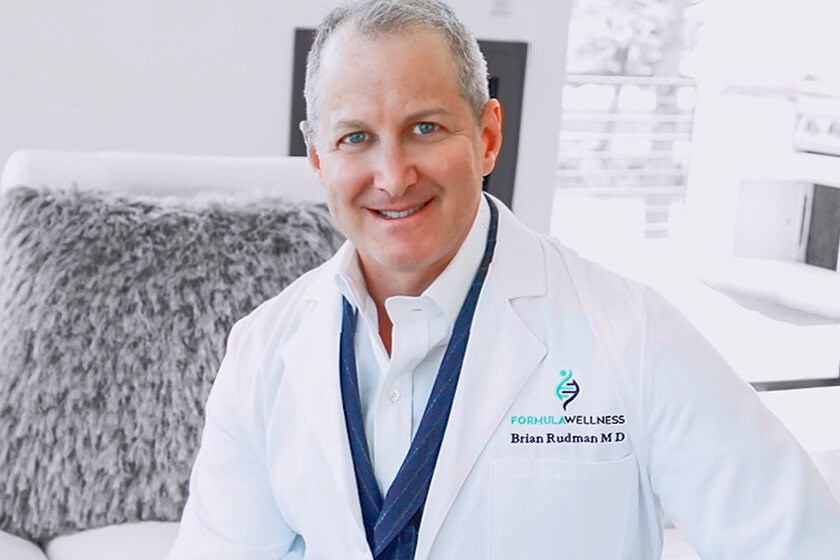 A passionate doctor with over 20 years experience, Dr Rudman has taken his experience with patients and the medical and surgical problems they face into a new role that focusing on preventing illness and preserving wellness. He has seen excellent doctors make incredible advances to treat things with surgery and medicine that were unamaginable 20 years ago. The problem is that our environment continues to challenge our bodies and makes it more and more difficult for us to fight the negative effects of aging and our environment. Dr. Rudman has joined the growing fight with numerous other physicians to focus on balancing our western medical approach to disease but with more of a focus on preservation of wellness and prevention of illness.
Learn About Our Practice
Formula Wellness Center is unlike any other medical practice because it is far more than a medical practice. Formula Wellness is a comprehensive program that includes thorough and specific testing on site, customized workout and diet solutions tailored to your results, as well as supplements, injections, detoxifying IV infusions, and bioidentical hormone therapy to refresh and energize your entire body.
*Individual results are not guaranteed and may vary from person to person. Images may contain models.